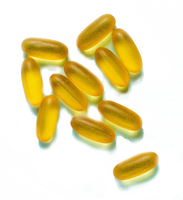 Growing up in our family's healthfood store, and through thousands of social interactions as an adult in the natural products industry, the #1 question from our customers was always………..
which vitamins
should i be taking?
Why is this seemingly simple question so difficult for most people to answer?
Overwhelming number of choices:




Thousands of bottles on the shelves and even more online. Vitamins, minerals, omega fats, superfood supplements, and herbal remedies…… the number of choices is overwhelming. How do we choose?

Conflicting information:




"You should take this!"……."no, don't take that, take this instead!" With every news article, TV show or blog post, comes different advice. And none of them seem to agree!

Limited time and knowledge:




We all have busy lives and even though our health is important, we don't have time to study the latest trends and figure out what we need the most.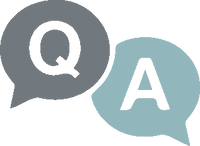 we finally have
the answer
The passion for health and helping people that we gained in our family's healthfood store led to a lifetime spent dedicated to learning about ingredient sourcing, quality testing, and formulation. Now, we are introducing the next generation of an "intelligent" vitamin company that uses our
HealthSource
technology and a vast knowledgebase developed over decades. You will receive a targeted blend of vitamins and nutrients matched to your gender, age, and lifestyle that provides the foundation for health and wellness and makes it easy to take each day. Easy Vitamin Plan finally answers the question; "which vitamins should you be taking?".
take the quiz below and get your
easy vitamin plan today! 
sign up for our newsletter