personalized nutrition doesn't have to be difficult or confusing
No more purchasing 5-6 different supplement bottles each month and then trying to remember to take them all.
Get all of your vitamin essentials covered in one daily vitamin pack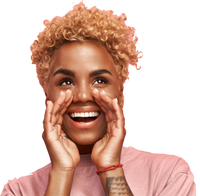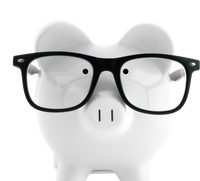 leave the
homework to us
Other personalized vitamin plans have you fill out long questionnaires to make you believe that you need expensive highly customized supplements. While it's true we all have specific health needs, there are thousands of people just like us, who have similar needs. In just 30 seconds, our HealthSource technology matches your profile against the recommended nutrients for thousands of people just like you. You keep your blood tests, your DNA, and your privacy.
quality lies
in the details
"Quality" ...... a term that is so overused, but is so important to make sure you get what you pay for. Rest assured that, based on 40 years of experience, our ingredient testing and manufacturing processes exceed industry standards and are governed by the highest certifications for quality.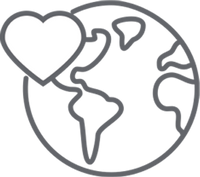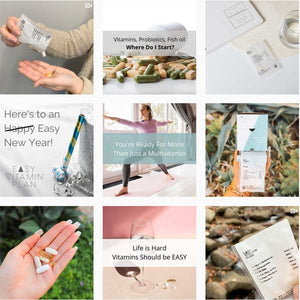 follow us on insta
for daily news, motivation and inspiration in the big world of health and wellness.